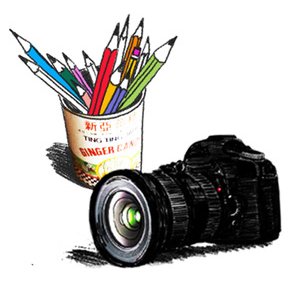 Creators
Since 2006, InCréation has been creating unique decors (hence the name!). All of our collections of panoramic wallpapers are exclusive creations made by our team.
The high resolution photo images are created by René Kormann, InCréation's founder, a research scientist and engineer, as well as a photographer. The drawings and designs are the creations of Béatrice Kormann, his wife. She is a graduate in Fine Arts, who works as both an artistic director and designer. The graphic designers who work at the heart of the team have also contributed in supplementing these collections.
Do not hesitate to express your most detailed or outrageous desires.